Professional and comprehensive export packing and handling solutions to ensure your goods are transported safely and securely to its final destination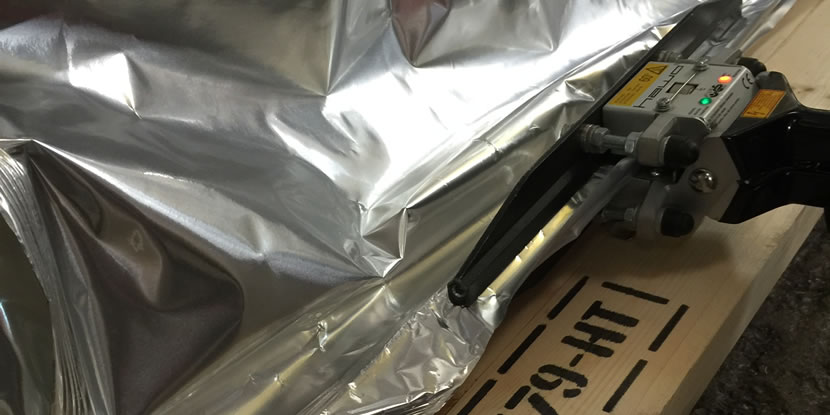 Unfortunately when shipping it's impossible to guarantee a smooth journey be it by road, sea or air. Of course you want your goods to reach their final destination undamaged and in original state as they left, so our aim is to ensure your shipment is packed correctly, saving you the time and expense of any unnecessary damages along the way.
With the experience of working across many industries over the years, this allows our team to take a proactive, hands on approach. It's their pleasure to visit your location to ascertain the packing method that meets your objectives and budget. We will help to put your mind at ease that your goods are packed correctly and professionally, using custom designed cases along with the correct materials. Our knowledgeable and skilled workforce all care about what we do, and how we do it. Our main objective is to ensure your goods are packed correctly for safe transit from door to door.
At Benchmark we work out of an 8,000sq ft facility. We have the equipment and manufacturing space to manage small or large consignments for export packing.
Depending on the specification, our in-house teams can even meet same-day deliveries